Nowadays it has become very common to translate your marketing content so you can try your luck at the global market. However, unless you know the language pretty well, how to make sure your translations are accurate and on-brand? How can you make sure there aren't any mistakes?
Translating is something many people can do. In fact, even schoolchildren can translate in a language they're being taught. However, you can't just use any random translation for marketing; that would be suicide. You need to make sure the translation is fool-proof, and that it will ring true to your intended customer base.
Why You Need to Ensure Accuracy of the Translation
Whether you're marketing a physical product, a virtual one or a service – proper translation goes a long way to ensure your marketing campaign is successful. Improper translation can, at best, amuse your customer. Worst case scenario- they'll get irritated and you'll lose customers. That's not what anyone wants.
On the other hand, when you painstakingly make sure the translation is on-point, it will surely attract a lot of customers and help keep them.
Think like a customer. Would you buy a product that's marketed with precise and elegant sentences in your native tongue, or one that's marketed through incoherent and improper use of it? There's your answer.
Moreover, proper translation also helps prevent mishaps. Incorrect and incomplete language can lead your customer to use your product in an improper way, which can cause damages and land you a lawsuit. Even if that doesn't happen, you'll definitely lose a customer and get a negative review.
There's another downside to getting an inaccurate, off-brand translation. Let's say the translation itself is somewhat correct, but it doesn't take into consideration the local culture. A certain phrase or styling mistake in the translated content might offend the whole country or culture's customers, which is pretty terrible for your business.
Considering all there, you need not only an accurate translation, but an on-brand one that's compliant with your target customer's country and culture, and not every Translation Service Provider (TSP) can promise that.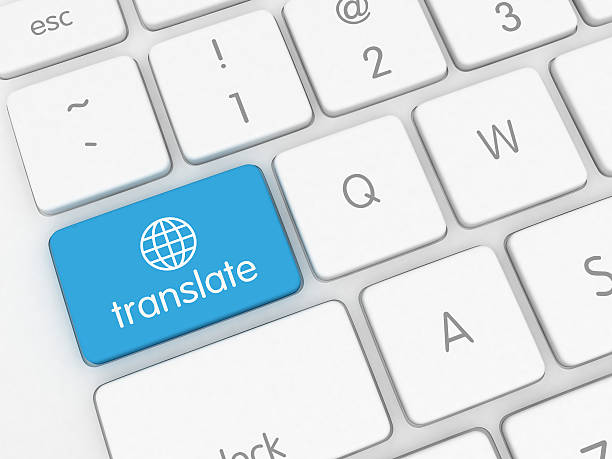 How to Make Sure Your Translations Are Accurate and On-brand?
It's easy to lose sight of your purpose when you're getting your content translated. However, a literal translation is almost always no good. A non-native translator will use their limited knowledge and give you a literal translation, calling it a day. That's bad practice and you should keep an eye on it.
Remember, accurate and on-brand translation doesn't mean literal translation. In fact, quite the opposite is true.
To get the message across the board, a good translator will exclude complex phrases and idioms from the source language and fill in with ones from the target language. They will also make sure to keep terms consistent, inoffensive to the target audience, and check it over and over again unless they're sure the right message reaches your potential customers.
Hiring a good translator usually ensures that you'll get great translations.
In order to make certain that you're entrusting a good TSP with the task, you may-
Look for a company that's neither too large, nor too small
Check that the company doesn't use AI or translation tools indiscriminately
This one is important- check that they have multiple linguists for your target language
In case your data is sensitive- make sure the company can keep it safe
Lastly, pick a company that suits your budget, but isn't too outrageously cheap
Even after you've hired a reputed company that ticks all the boxes above, you'll need to check to make sure they're doing a good job. At least for the first few projects, check that their translation is up to par. Here's how to do that even if you don't know the language:
Tips to Check Accuracy of Translated Content
Get one of your own people to check the content and make sure it's on-brand
Do a back translation and see if it matches up with the source text
For the first time, get the translation checked by one or more rival TSP companies
Checking with a machine translation also helps
The Easiest Way to Get Perfect Translations
As we've already mentioned, not every TSP can give you the translation you need. But here at Resource, we are ready to give you what you need. If you're wondering how to make sure your translations are accurate and on-brand, you only need to rely on Resource to stay stress-free.
From our discussion, you must've already surmised that there's no alternative to getting your translations done by a native speaker. Not only do we do that, but we also make sure that the translated copy gets checked several times, also by native speakers.
Before we deliver you the copy, our proofreaders and editors make sure it is pristine and inoffensive to the target customer base.
Moreover, we also make sure to convert the language in a way that it doesn't lose any of its flourishes, and has the same impact on the customers even after translation. Contact us today and get a head start on grabbing the global market.